vJoy Photography – Racine Family Portrait Photographer
Photography by Vanessa Berghuis
What to say about the Beyer Family! There are a lot of kids, lots of personality and lots of fun!  Mom, Kaia and I discussed what we wanted to get out of the session and then discussed something fun we may be able to do.  We both came up with a food fight. It was a little cold and ketchup was not a good choice (smell was horrible mixed in with the other foods, note to self), but we still had a lot of fun.  Through the more "serious" part of the session the kids were talking about who they were going to "get" during the picnic.  It was a great way to get the kids involved and looking forward to something.  Sure ice cream or candy can work on smaller kids, but older ones may care less.  However, the chance to get a sibling back for the most recent wrong doing just may do the trick for well behaved formal pictures.  Here are some of the my favorites from the day!  Make sure to  check out their app too!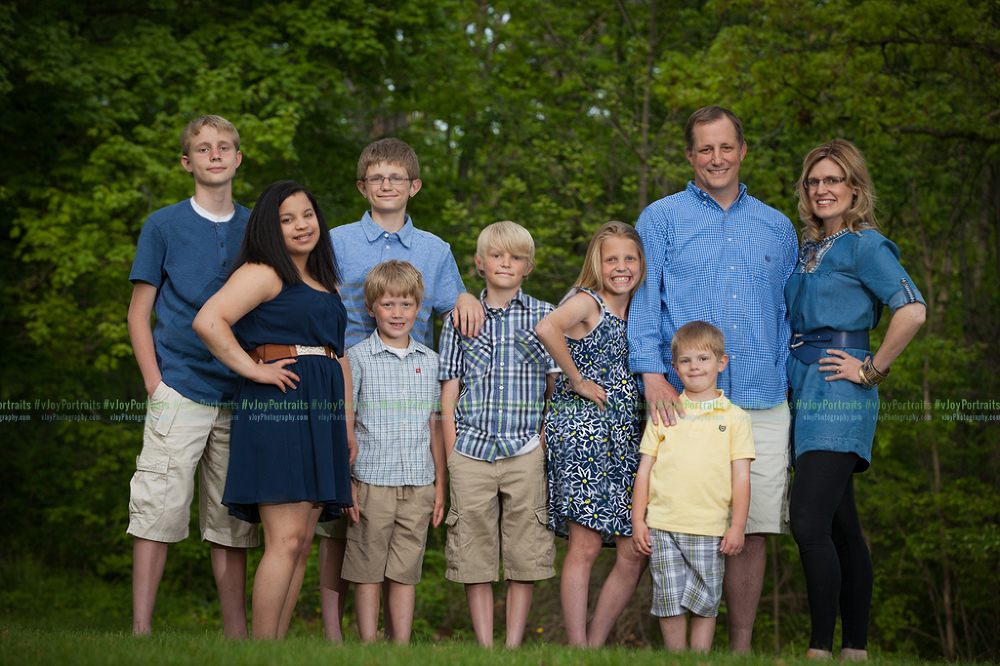 PIN IT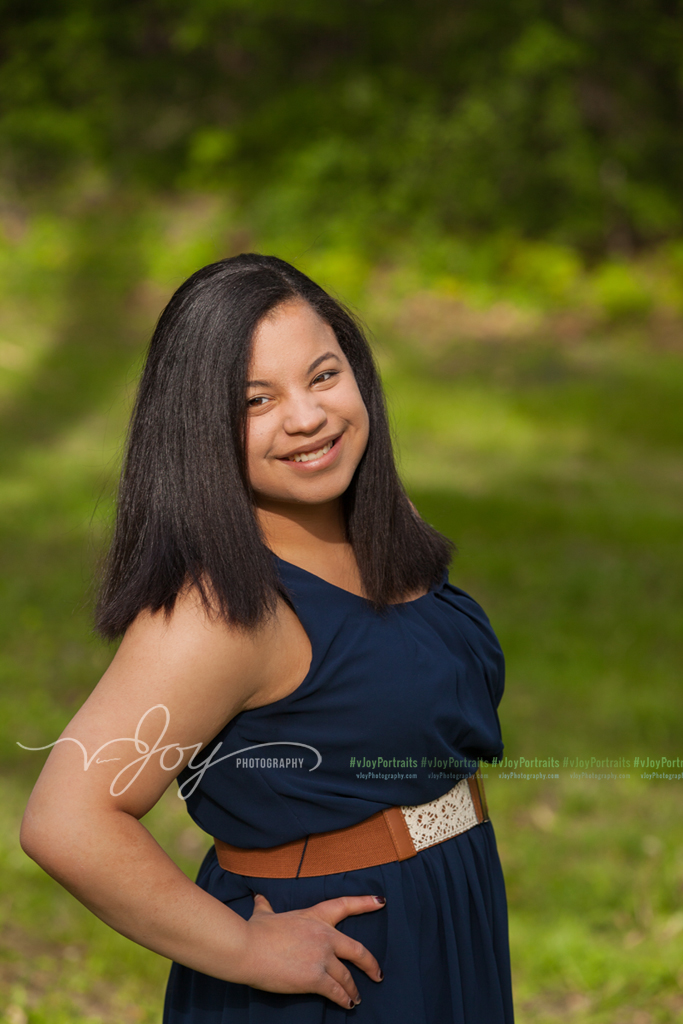 PIN IT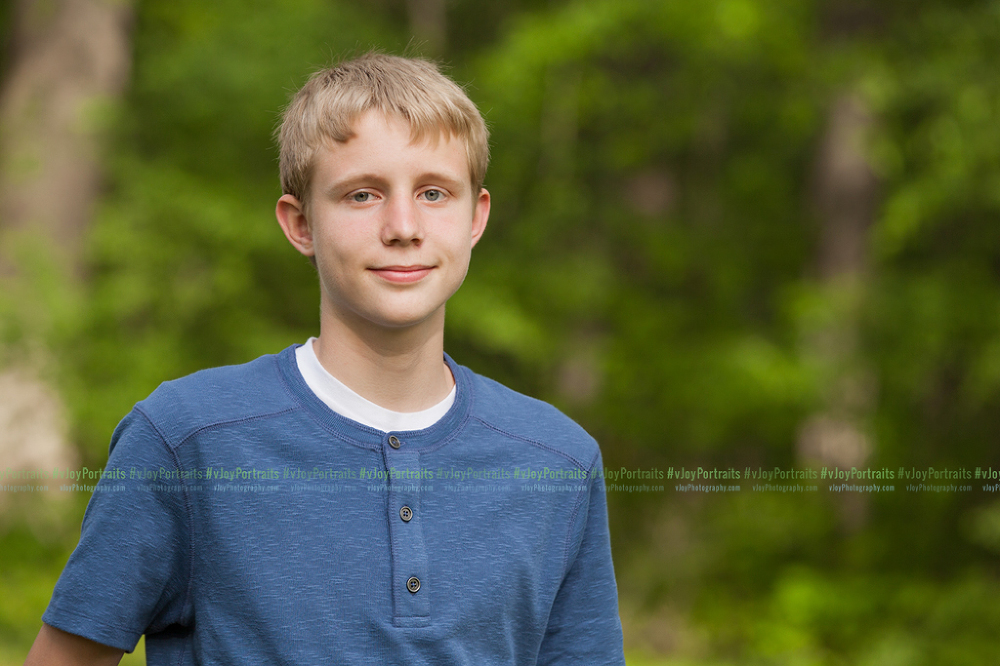 PIN IT


PIN IT


PIN IT


PIN IT


PIN IT


PIN IT


PIN IT


PIN IT


PIN IT


PIN IT


PIN IT

Here is the FULL APP that they get with all their favorites on it!  Check it out.  Want one too?  No problem, every vJoy client can get one!
Are you interested in getting awesome photos like this?  Contact us now, dates for prime time slots are filling up fast!