vJoy Photography | Racine High School Senior Photographer
Photography by Vanessa Berghuis
This last Saturday I had a blast shooting Racine Horlick High School's Pre-Prom event for one of my previous vJoy Senior Reps, Brianna.  There were massive amounts of people in attendance and the same amount of energy.  I had the pleasure of taking this group shot of all the guests.  I think it turned out pretty awesome.  I apologize to all the parents that I was dead center of the photo, on a ladder, yelling….BUT I'd love for you to have a copy for yourself! Please see below for instructions.
Would you like to download this photo?  The group photo is available for a FREE download.  Find it HERE. There are other photos in the gallery  for purchase.
Here are a few more of my favorite group photos, but make sure to visit the gallery to see them all!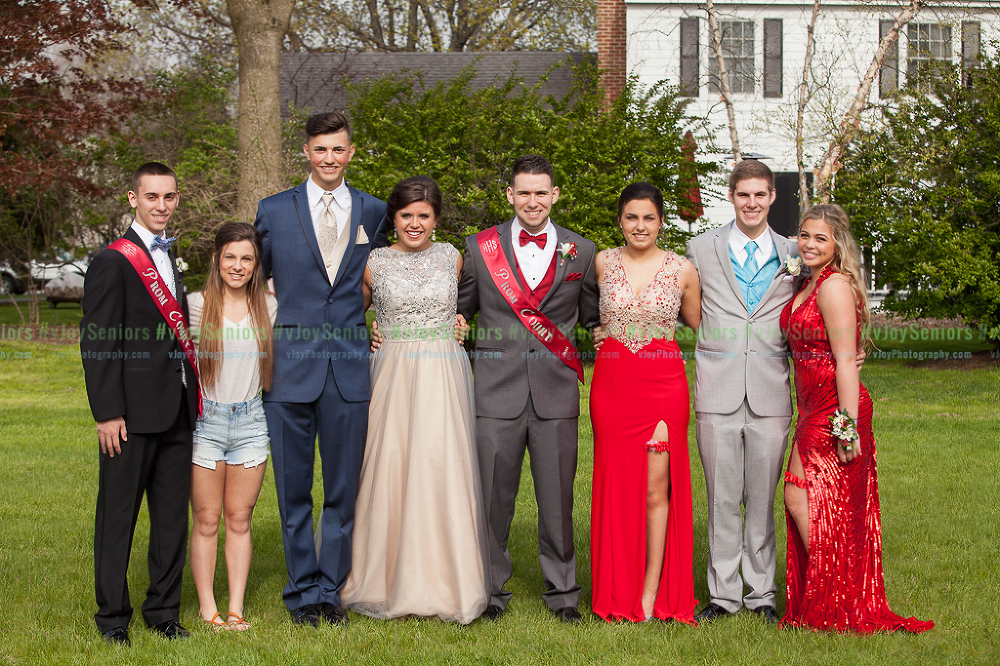 PIN IT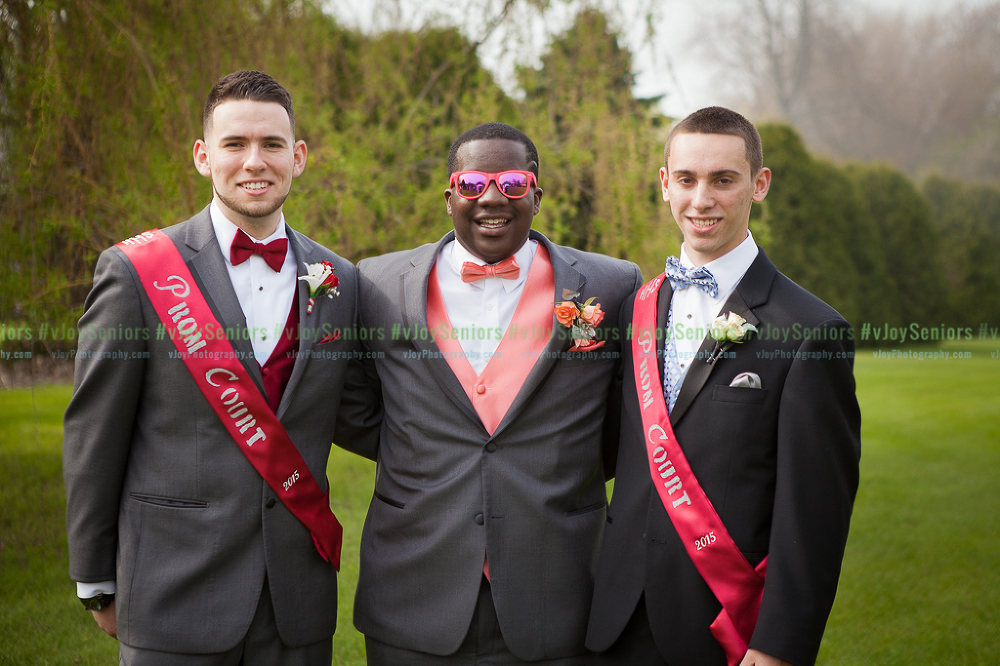 PIN IT


PIN IT


PIN IT


PIN IT


PIN IT


PIN IT
Know of someone who needs portraits taken?  Please share. I'd love to talk with them!  Check out our social media sites for some awesome sneak peeks of recent sessions and weddings!