vJoy Photography – Racine High School Senior Portrait Photographer
Photography by Vanessa Berghuis
I had a great time shooting this weeks Senior Rep reveal, Erica.  I even got to see a vJoy Senior Alum, Sam! Erica did great, we had a blast even though the bugs were determined to flush us out of the park.  If you want a discount on your vJoy Session she is one of the people who can get it for you! Here are a few favorites from her session.  Check out her App too!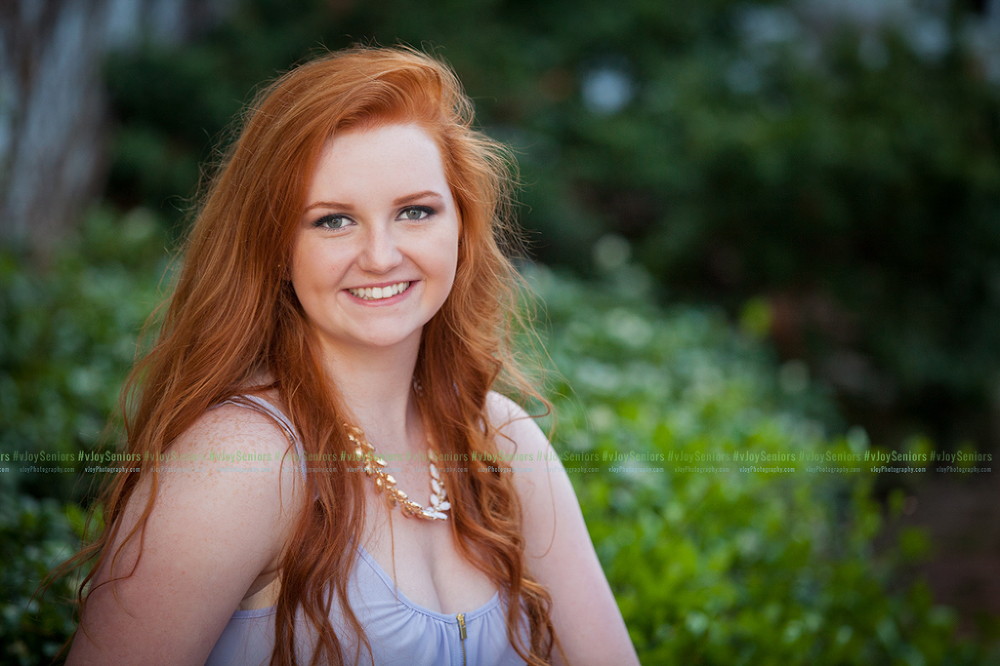 PIN IT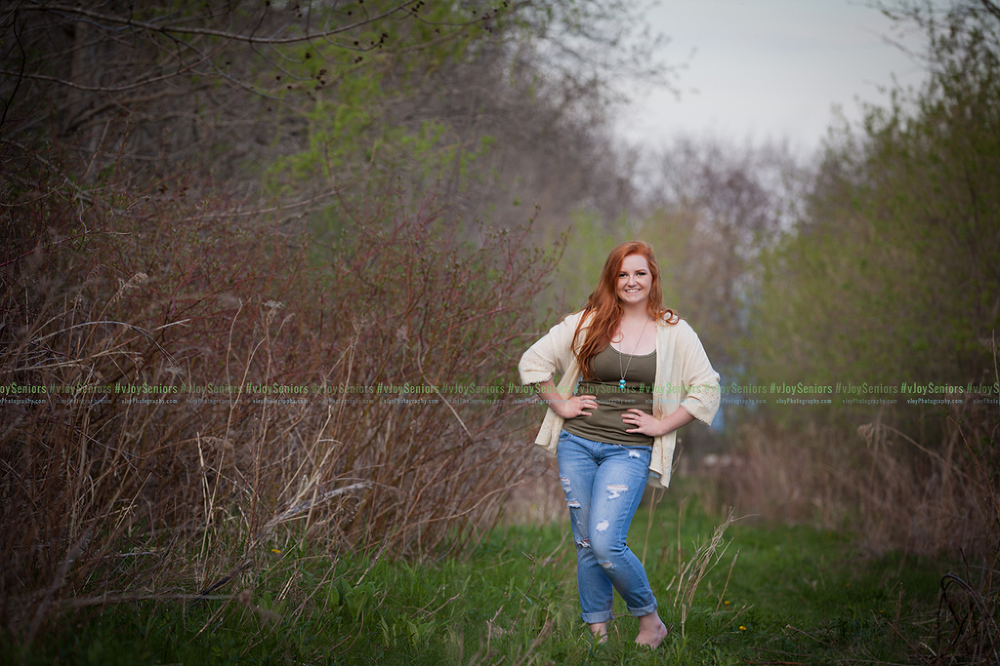 PIN IT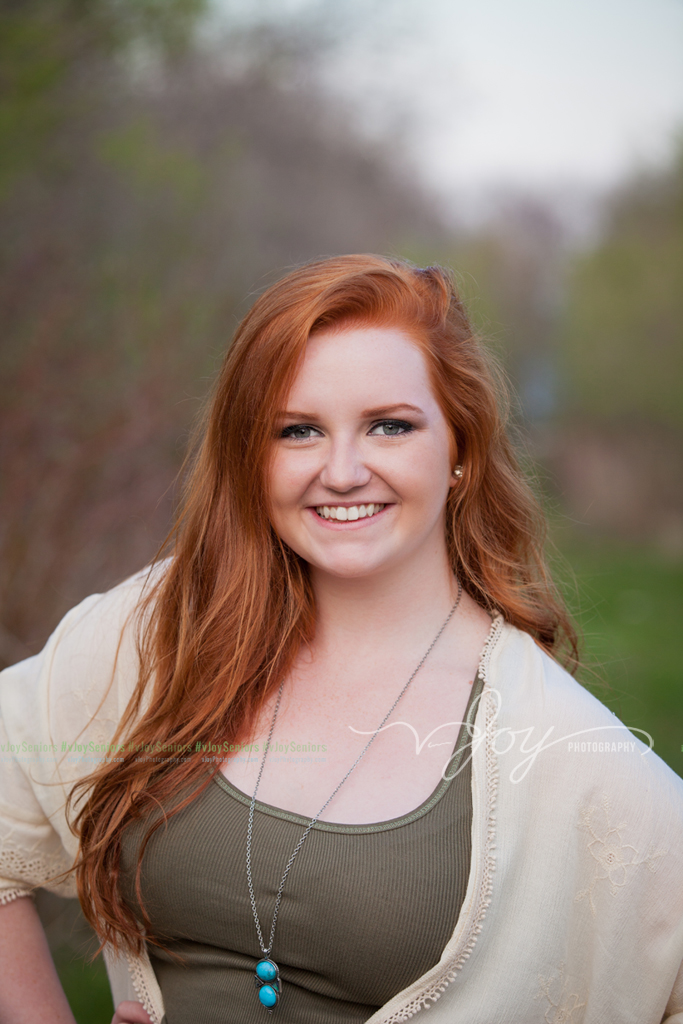 PIN IT


PIN IT


PIN IT


PIN IT



PIN IT
Here is the FULL APP that she gets with all her favorites on it!  Check it out.  Want one too?  No problem, every vJoy Senior get's one!
Are you interested in getting awesome photos like this?  Contact us now, dates for prime time slots are filling up fast!