Joy Photography – Milwaukee High School Senior Photographer
Photography by Vanessa Berghuis
Alicia kicked off my 2016 high school senior season and boy did she do a great job!  She chose to go to the Boerner Botanical Gardens on a awesomely overcast day. Even though it was early spring and FREEZING there were so many little areas to shoot in because of the nice diffused light that a cloudy day affords.  Poor Alicia, she was shaking so bad, but you wouldn't be able tell in the photos!  She was a major trooper and I'm super excited to show off some of my favorites from her session!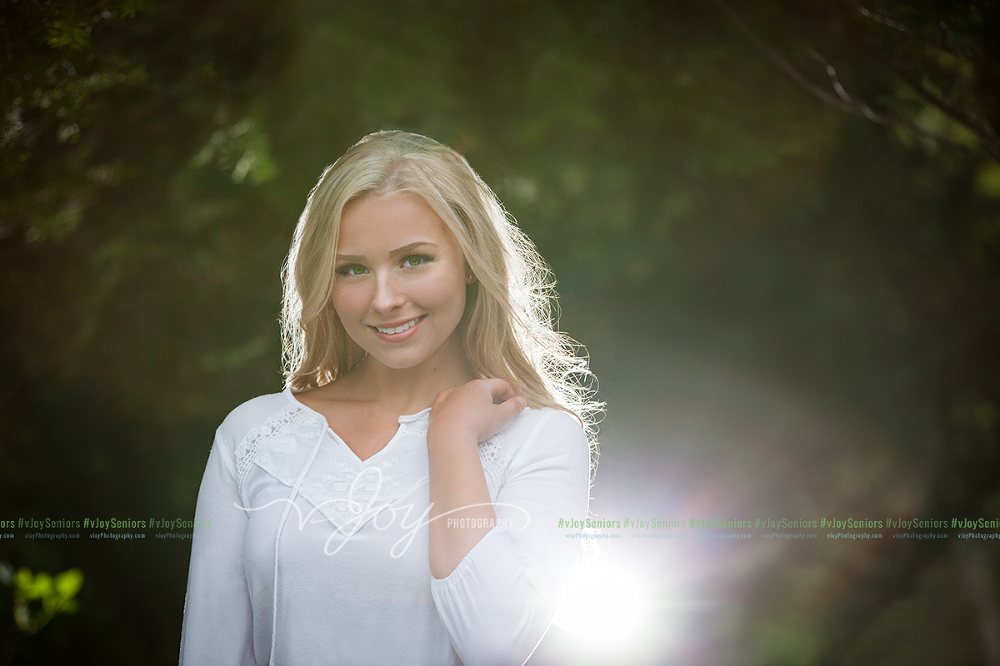 We ended our session with a photobomb from some forest friends.  Have fun your Senior year Alicia and it was a pleasure photographing you!
Looking for awesome senior portraits?  Contact us now, dates will book up fast for the summer and fall!