vJoy Photography – Racine, Wisconsin Senior Photographer
Photography by Vanessa Berghuis
TBT blog post back to 2014, my old logo and a senior who I will always remember and who I often still talk about during my creative meetings with incoming seniors.  Check out the original post below.
What can I say about Baylee…she is a blast! She was super fun, easy going and to top it all off she is beautiful, pretty much the ideal Senior client. Baylee is another class of 2014 Senior who will be graduating soon and I'm so glad she picked me to capture her Senior Portraits! Take a look at the awesome photos we were able to make happen!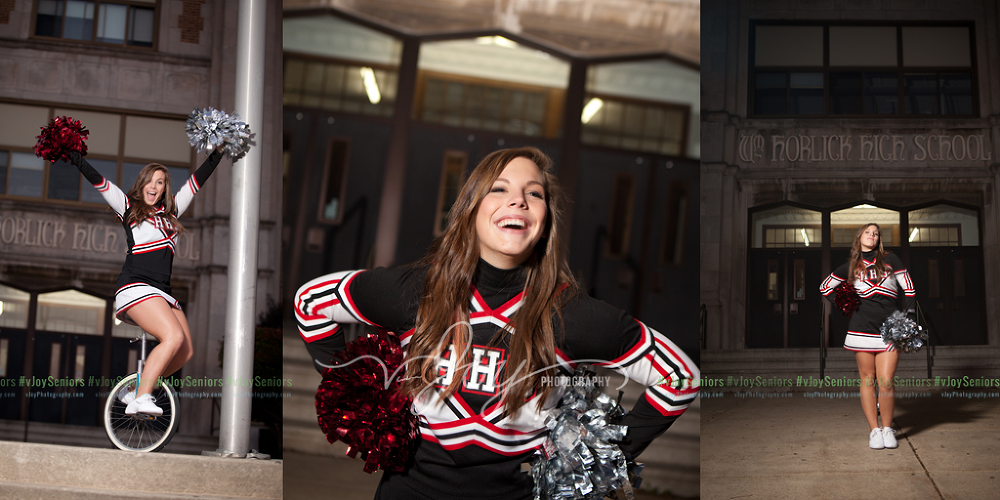 PIN IT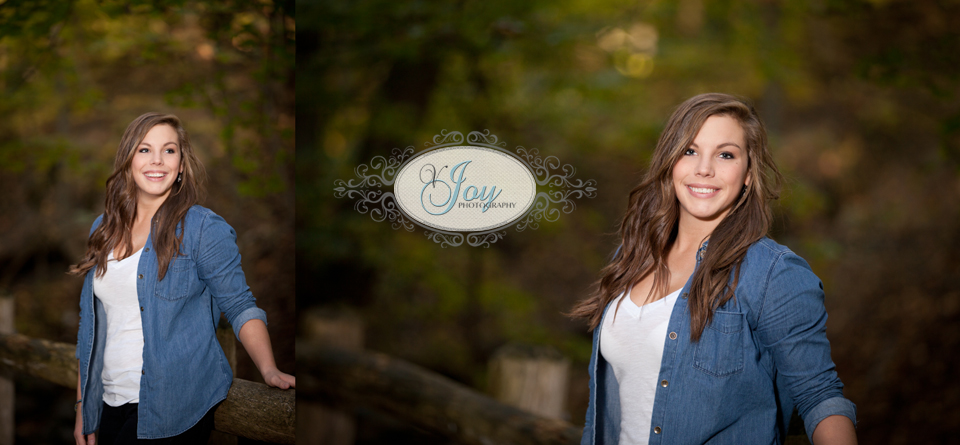 PIN IT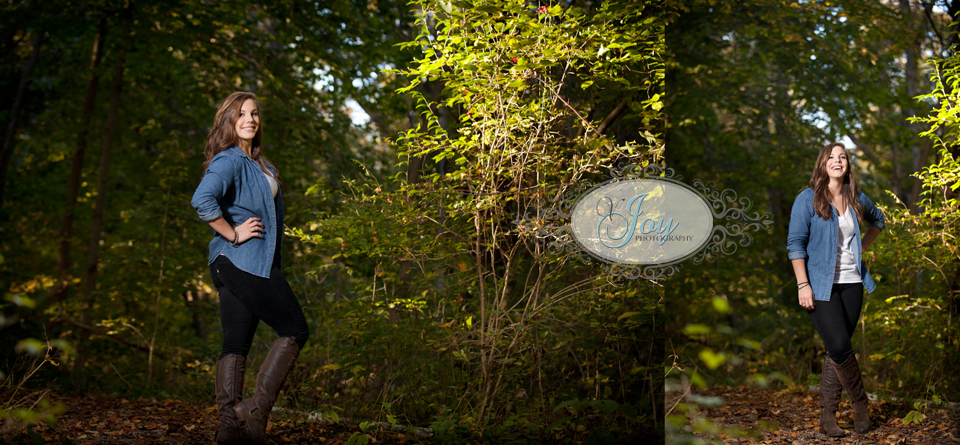 PIN IT


PIN IT


PIN IT


PIN IT


PIN IT


PIN IT


PIN IT
Are you graduating in 2016? There may not be time to get your photos in for the yearbook, but there is still plenty of time before Graduation. Let's take your Class of 2016 Senior Portraits this spring. There are lots of great referral incentives. Juniors, want to get your Senior Photos this summer? Become a follower on Twitter for the Class of 2017 announcements!